Upcoming

April: Anne Speier and Lucie Stahl
June: Bruno Zhu
September: Isabelle Francis McGuire and Nolan Simon
---
Genevieve Kuzak
Butch Boy Fantasy
November 19, 2022 - January 7, 2023

Images
Press Release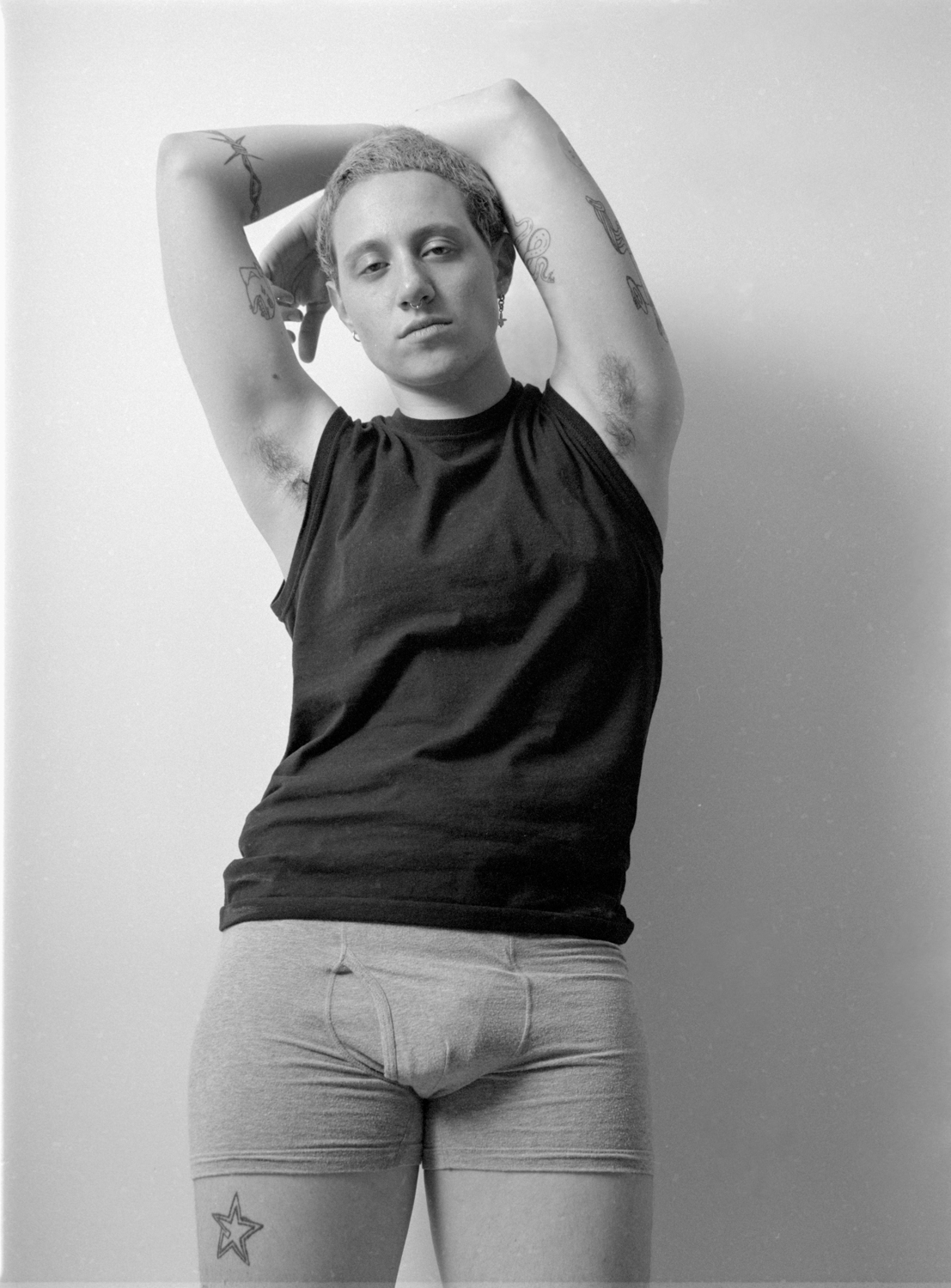 What Pipeline is happy to present Butch Boy Fantasy, Genevieve Kuzak's first solo exhibition, featuring new photographs and video continuing his previous body of work. Kuzak's work focuses on erotic imagery and intimate, often sexual, portraiture to explore the capaciousness of the category of "butchness." Through vivid and tactile videography and photography, he opens windows into butch sexuality, delicate butch feelings, and the generative slippage that occurs between the butch, the butch boy, the twink boy, the t-boy, and more.
Butch Boy Fantasy offers a view into t-boy and butch life by way of erotic portraiture. The color, texture, distortions, and moments of harsh flash in Kuzak's photographs play across the registers of amateur film photography once found on tumblr and in early digital porn. The images seep into a pseudo-nostalgic, imaginary space removed from our present. Kuzak uses these visual lapses in time to embed these images retroactively into our memory, giving us the dyke and t-boy fantasy imagery the artist wished for while growing up on the internet.
Kuzak also manages to embed his work into the longer lineage of masculine dyke erotica, using the familiar aesthetics of contemporary photography to illustrate transmasculine-butch identity. He provides a look into the private lives of butches who fuck each other, but also brings together a complex cast of characters to depict queer liberation in its most personal settings. Kuzak's lens challenges us to explore, affirm, and comprehend the bridge between FTM, gay and dyke sexuality.
Genevieve Kuzak (b. 1995, Kalamazoo, MI) is an artist, photographer and filmmaker living and working in Brooklyn, NY. His debut solo exhibition takes place at What Pipeline, Detroit, in November 2022. Group exhibitions include KUZAKS, Spaysky Fine Art Gallery LLC, Detroit, MI, and Masculine Desires: A Trans Masc Moving Image Exhibit, Ugly Duck, London. Recent screenings include The French Boys at Cranbrook Academy of Art DeSalle Auditiorium.
---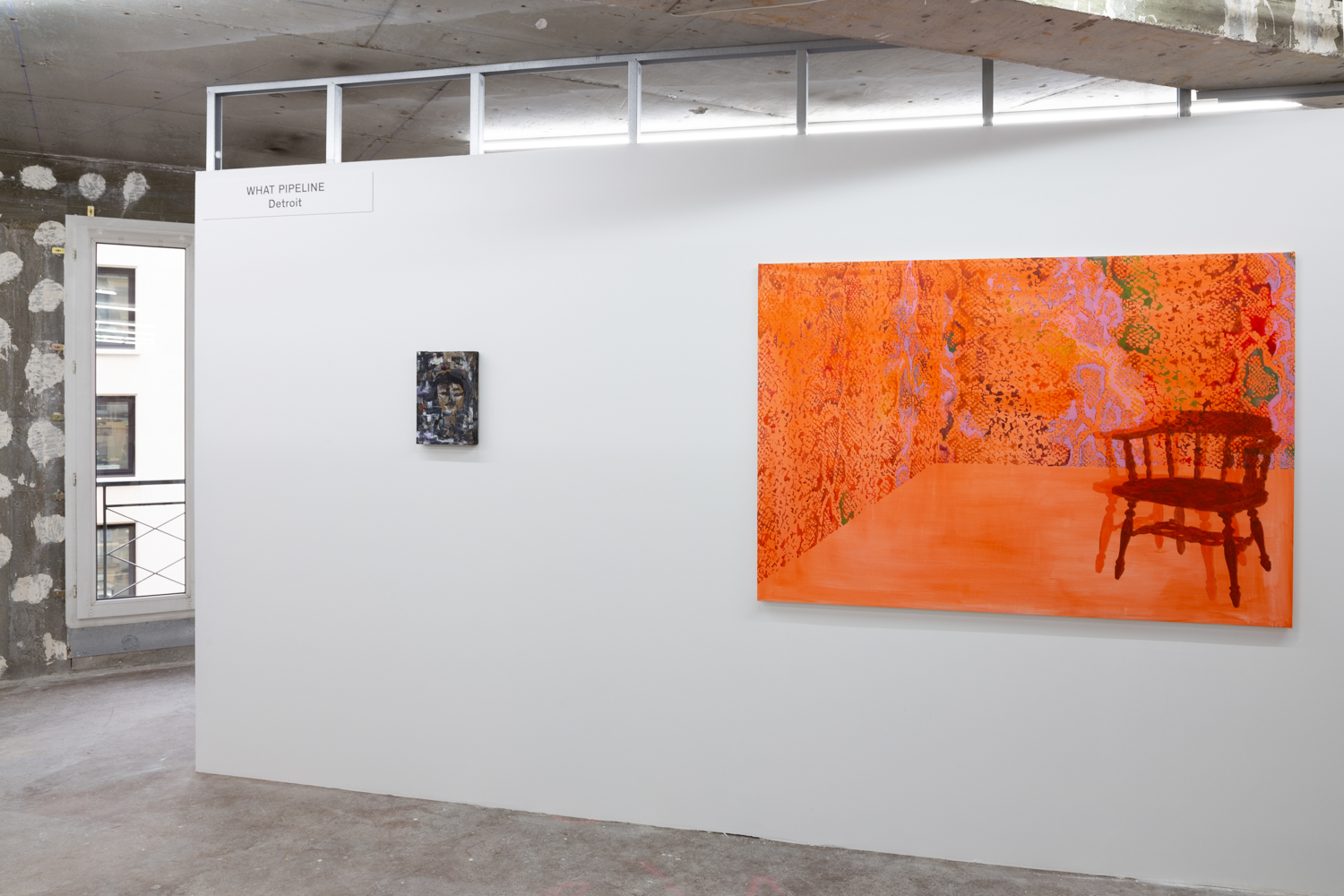 ---
Quintessa Matranga
Tables and Chairs
September 10 - October 29, 2022

Images
Press release